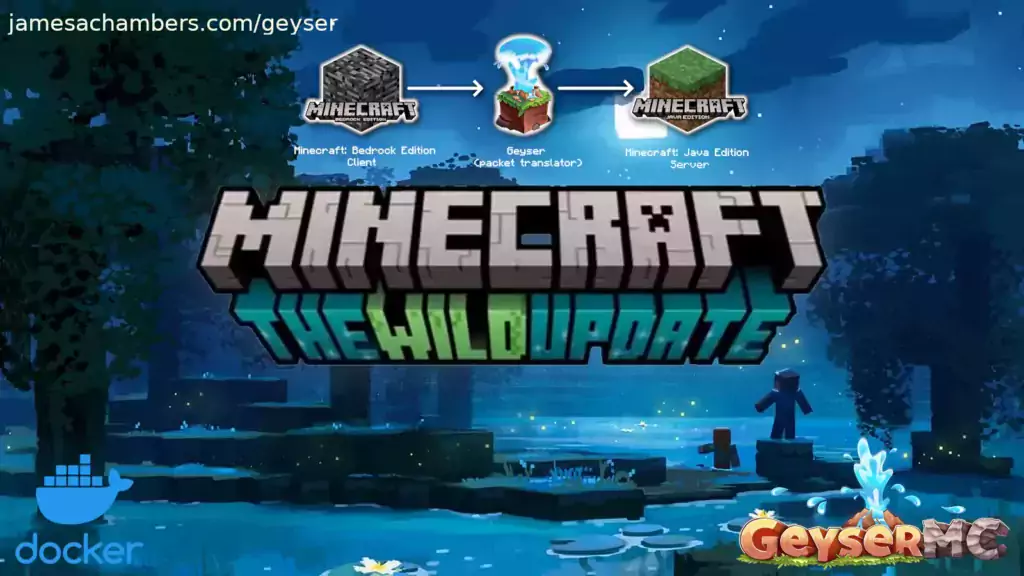 This is a new Docker container to automatically set up and run a Minecraft server that both Java and Bedrock players can connect to! This allows everyone to play on your server no matter which edition of Minecraft you are using. It uses the Geyser and Floodgate plugins to accomplish this.
Since it uses the Paper Minecraft server it also supports any additional plugins that are compatible with Paper / Spigot. This gives you the ability to do many things that are currently impossible to do in Bedrock if you are hosting the official Bedrock dedicated server.
It is fully compatible with my Paper Minecraft Java Server Container and you can swap between these two containers without changing any configuration.