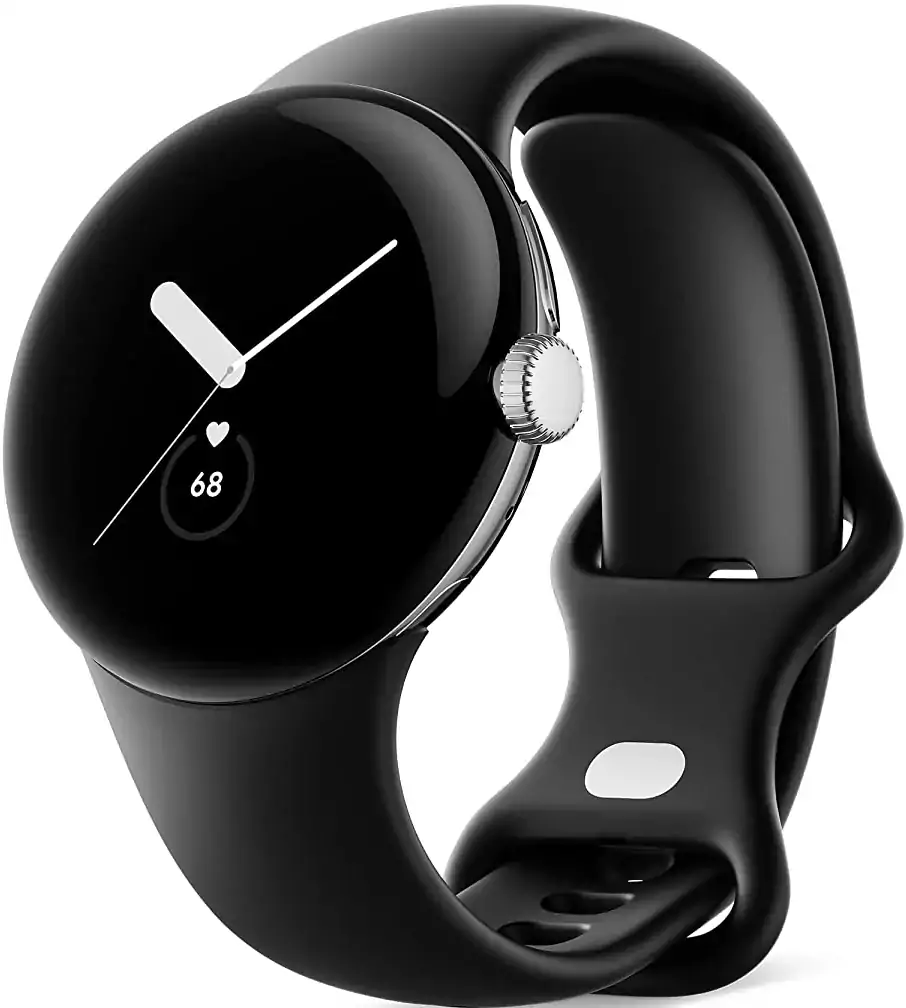 It had been a while since I had given using a wearable device a try. I had not used one since the original Apple Watch all the way back in 2015. I had switched away from Apple many years ago though to Android phones. Since then I had not seen any reason to try a wearable again although I heard the Samsung Android ones had been improving.
I'd been using a Google Pixel phone for the past several generations as I really like the Google out-of-box experience of having all of the native apps be proper Google apps. It was a clean experience that felt a lot more like Apple. Other Android phones I'd used such as Samsung pushed their own suite of apps which usually were not as good as the native Google apps.
As a fan of the clean first-party OS/application experience I was pretty excited to give the Google Pixel Watch a try. I've now had it for 3 months so this will be a 3 month usage review. In this review I'll cover the good, the bad and the ugly about the Google Pixel Watch.
Let's begin!