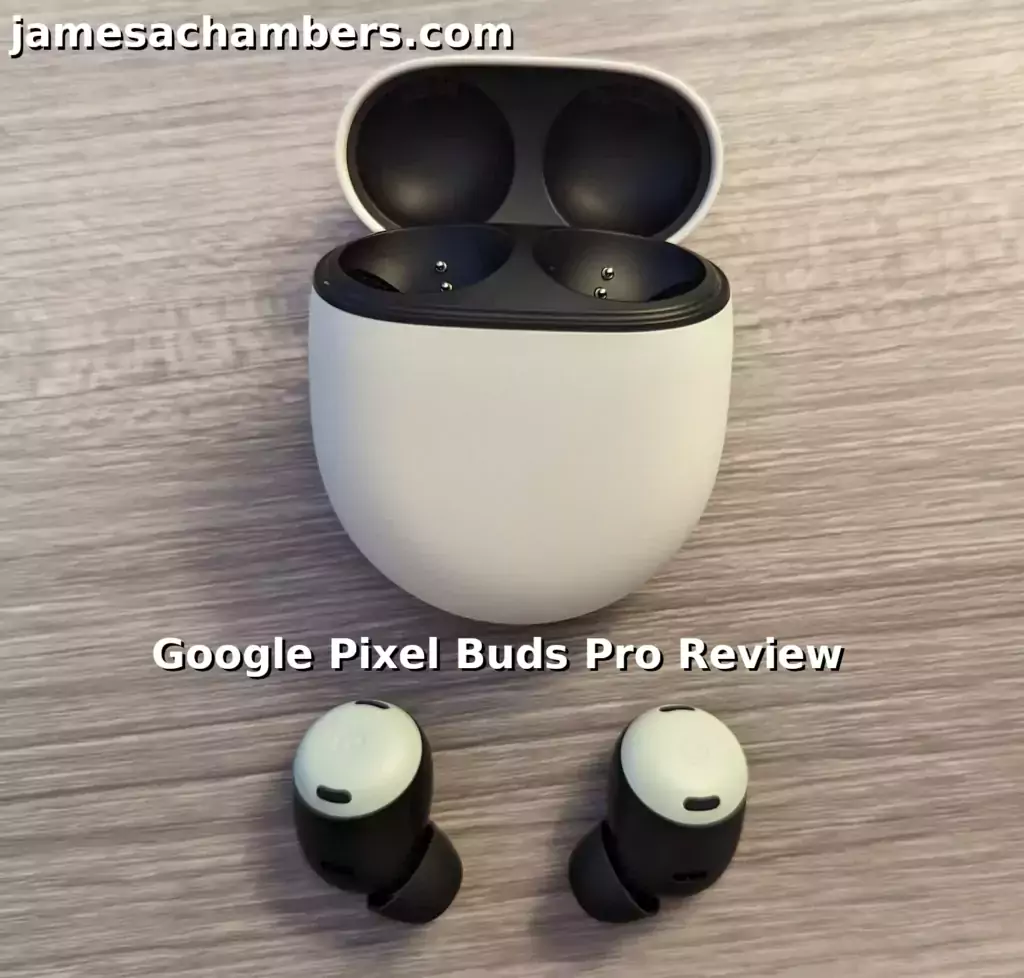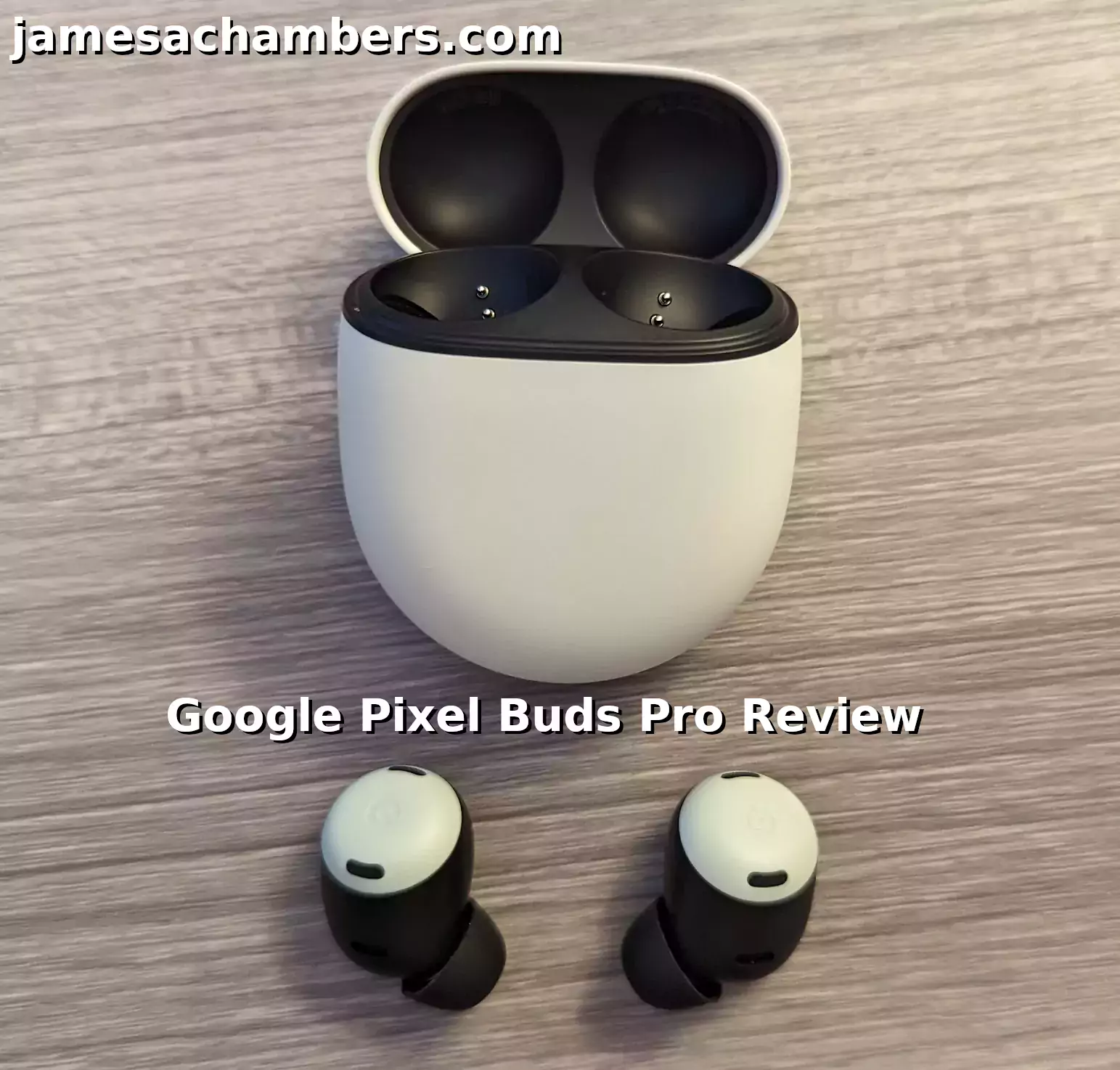 I've had the original Google Pixel Buds buds (first generation) for a couple of years now. That line (and the second generation of it) was cancelled some time ago in favor of the Pixel Buds A Series.
As of late though my original Pixel Buds have been acting up and the left headphone will often be dead when I open the lid for the case. I would have to leave the lid of the charger open after taking the left headphone out and putting it back in again for it to charge correctly and then I would be able to finally use them for whatever I pulled them out to do. It was time for an upgrade.
Today I'm going to review the Pixel Buds Pro series with active noise cancellation. I'll specifically be comparing them to my original Pixel Buds and the A Series. Let's get started!