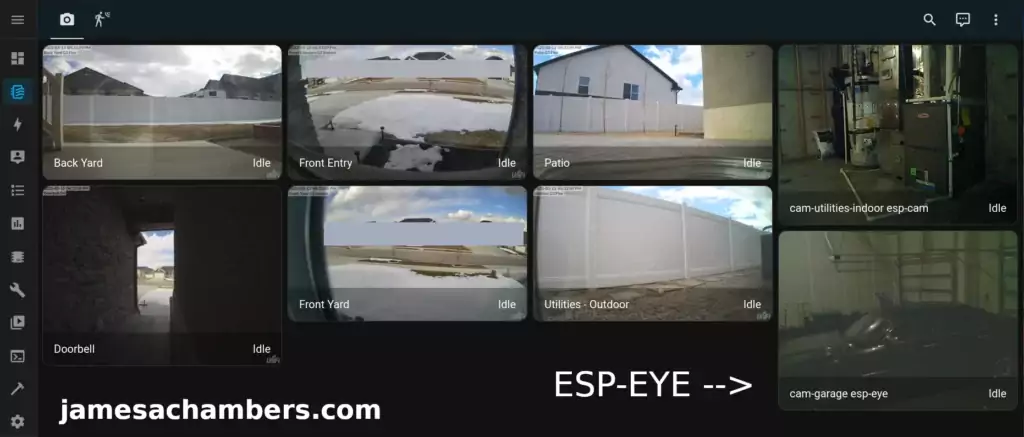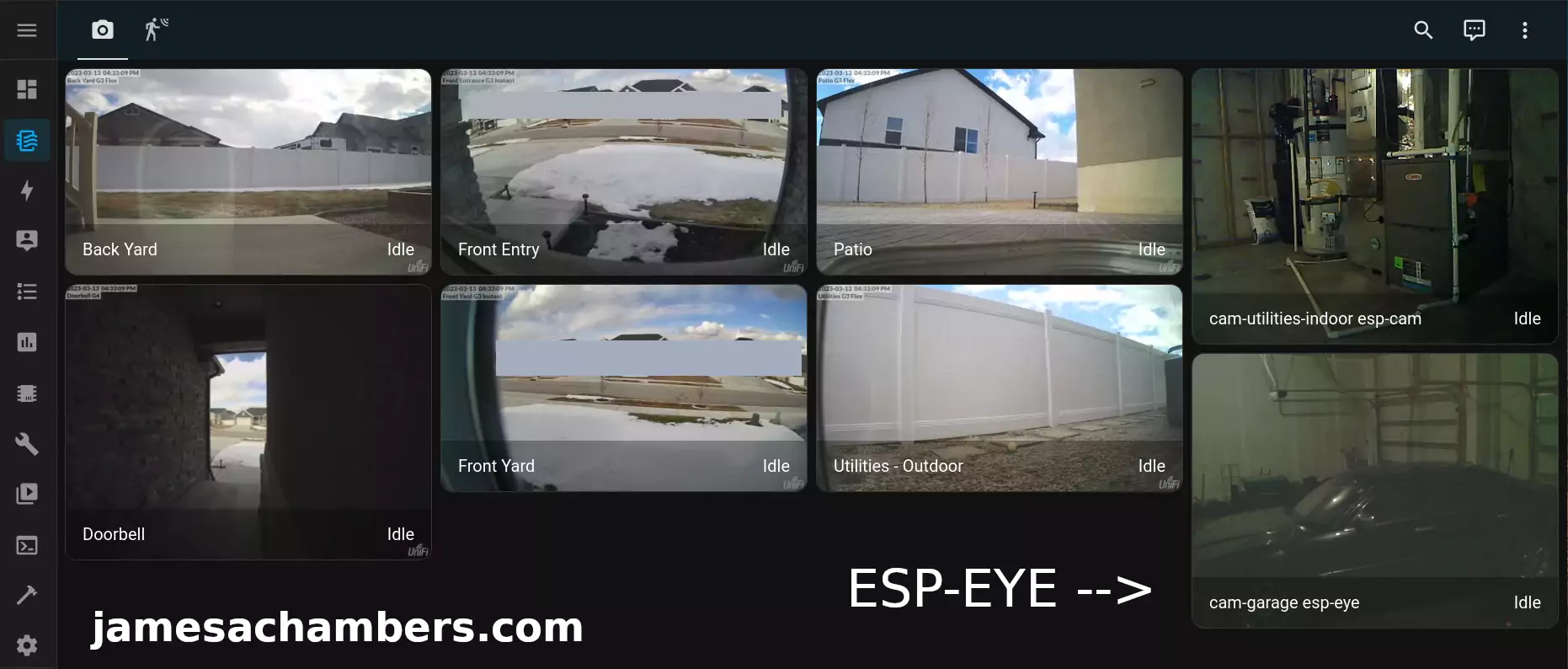 I recently covered the extremely cheap and popular ESP32-CAM here on the site. That is still a good choice but I wanted to evaluate some of the other camera options out there.
One of the camera modules I chose to try was the ESP-EYE. This is actually an official product by Espressif (the company who make the ESP modules). It comes as one solid piece unlike the ESP32-CAM. It also has beefier on-board specs than the ESP32-CAM.
In this guide I'll show you how to set up a completely open-source Home Assistant camera view with the ESP-EYE using ESPHome. Let's get started!