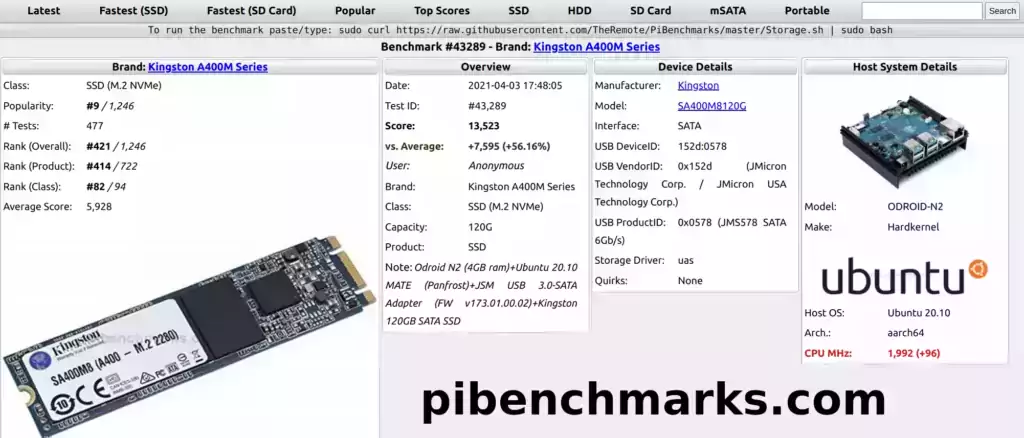 PiBenchmarks.com is now several years old. It has over 31,000 identified benchmarks. Previously only results from the Raspberry Pi would show live on the site.
like to announce that over the past couple of weeks I've added support for the SBCs that many of you had already submitted benchmarks for (even though they weren't recognized on the site yet). These are now all retroactively live on the site right with all of the Pi submitted benchmarks.
Let's take a look at a list of some of the models that were added and how to run the benchmark!