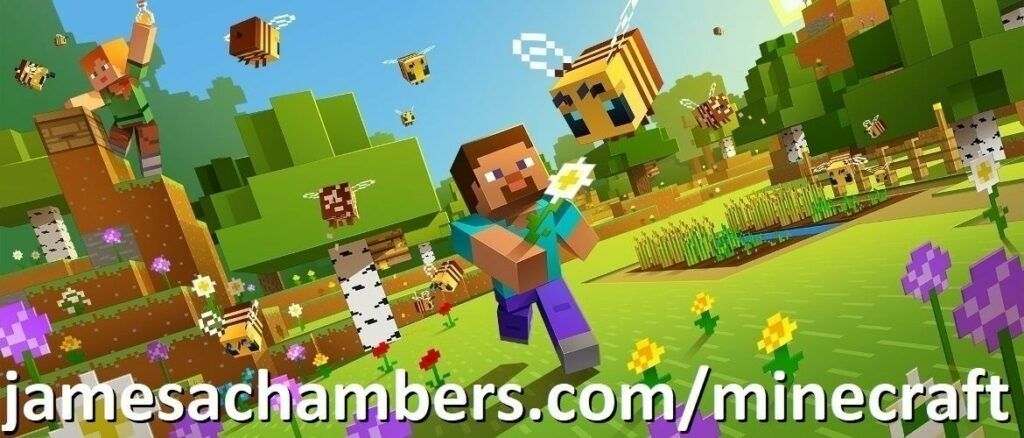 The world of color update 1.12 has finally arrived! This walk through will show you how to set up a playable Minecraft server running on the Raspberry Pi.
I have read many tutorials on Google about how to set up a "great performing" Minecraft server on your Raspberry Pi and have been sorely disappointed by the results. Most tutorials are very outdated and tell you to turn your view distance all the way down to 4 (meaning you can't see very far), or turn your entities (monsters/animals) down to settings so low that they hardly spawn or you can walk right up next to them before you see you.  After much research, trial and error, and spending time in the #Paper IRC channel talking to the smartest people in the Minecraft server configuration world I have been able to get the Minecraft Server (popular Paper fork based on Spigot) to run at vanilla settings (view distance 10, no reduction in entity settings). This means the server is suitable for full survival mode just like a regular vanilla Minecraft server.
To learn how read on!