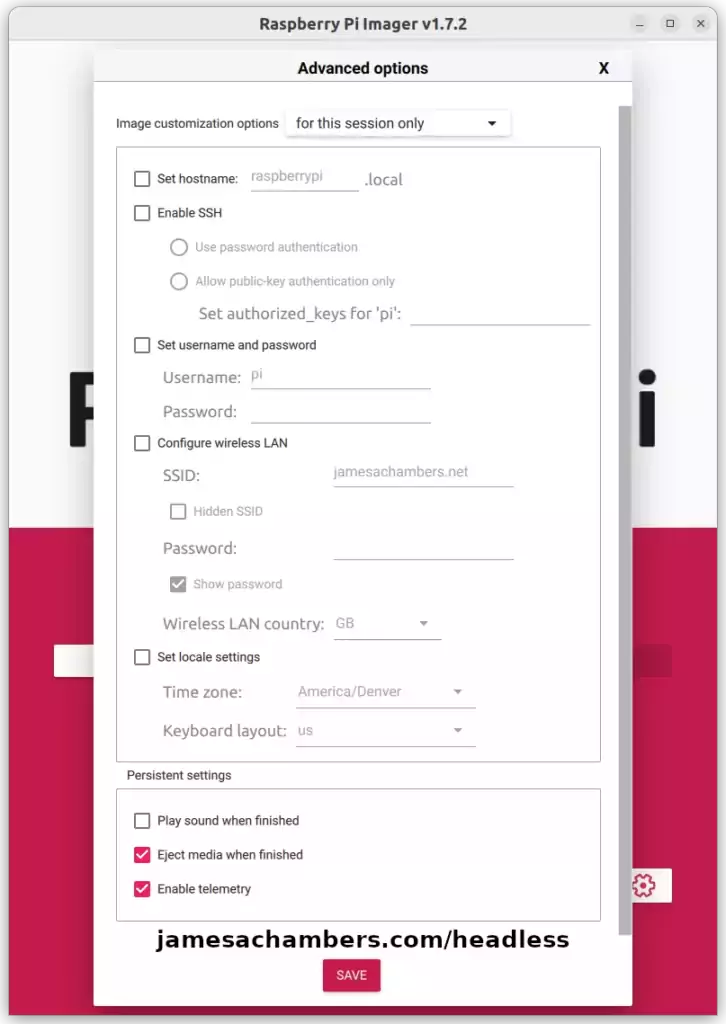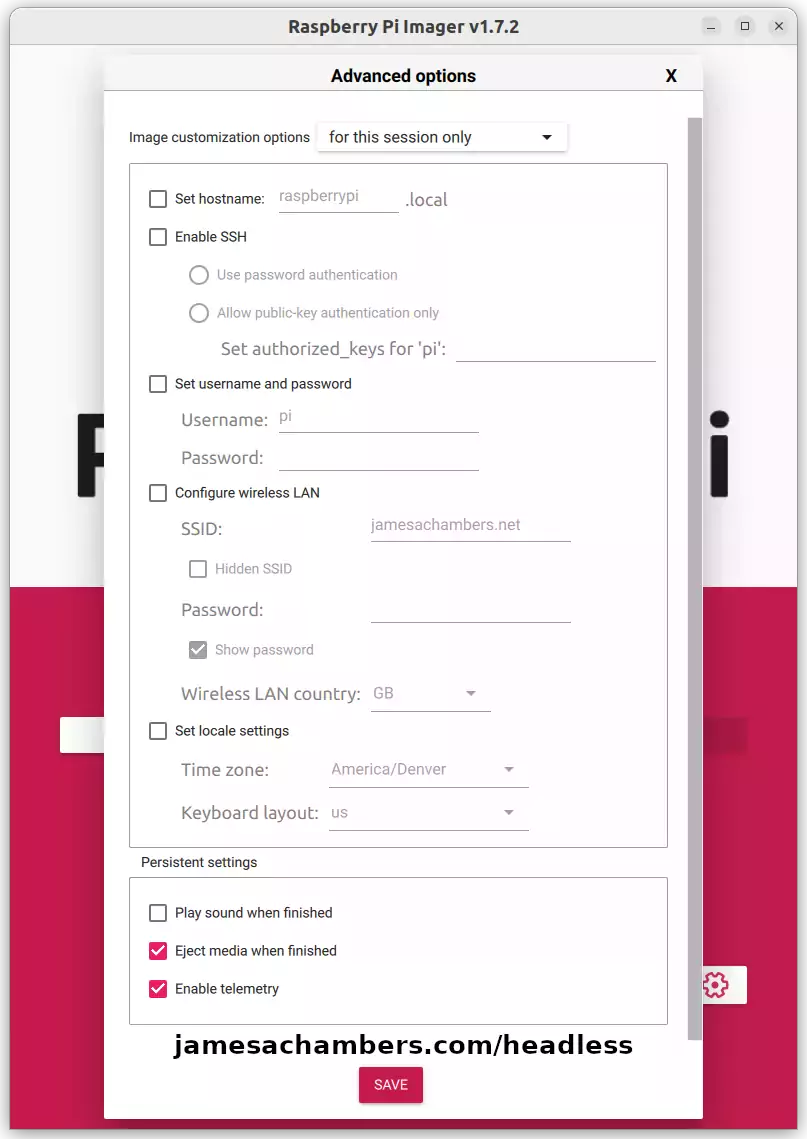 For many years configuring a headless Raspberry Pi usually involved creating a bunch of text files on the SD card. Some of these were more commonly known (such as creating the "ssh" file to enable SSH) but there are many lesser known methods to configure many different options headlessly.
These days we have a much better option available. We can use the Raspberry Pi imager's headless configuration options to create a preconfigured SD card for headless use without touching any obscure text files!
Today in this guide we'll cover the more well known options as well as the options that you may have not heard of (but are quite useful) that are available in the Raspberry Pi Imager. Let's get started!