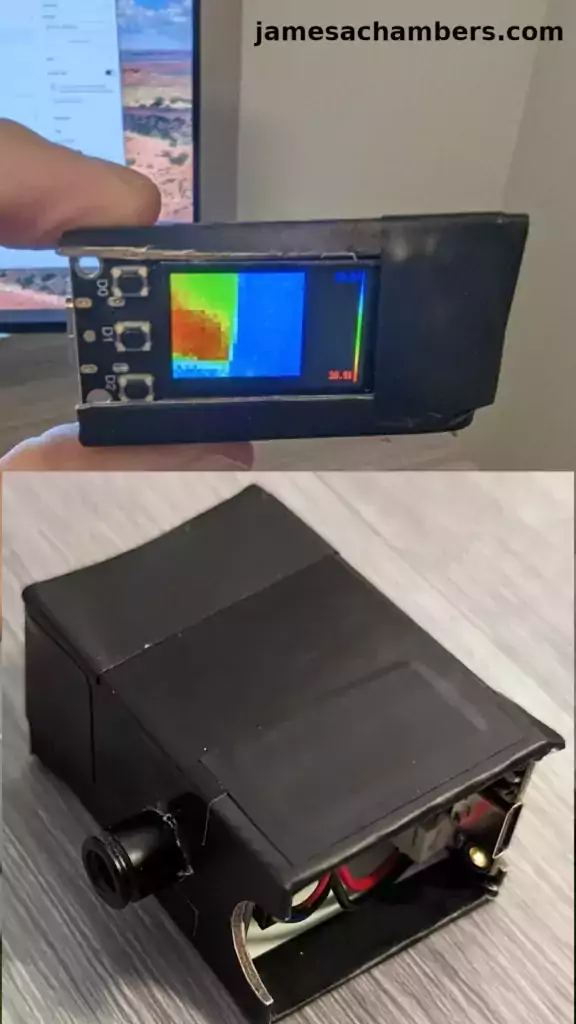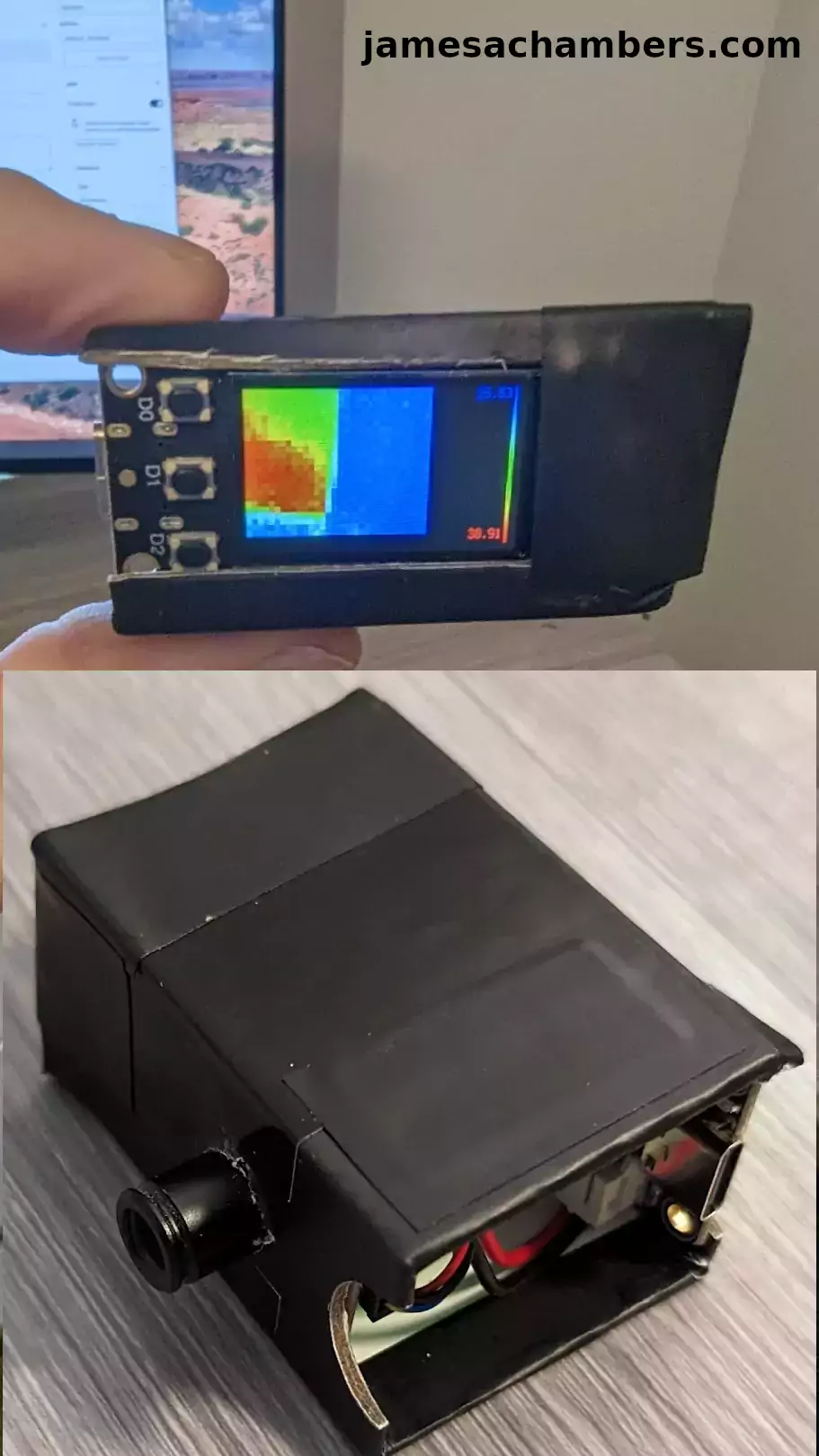 I've been exploring using Adafruit Stemma QT to create really cool DIY prototypes without any soldering here on the site. It allows you to very quickly throw together prototypes and do testing for various ideas.
I recently ordered a bunch of new Stemma QT devices including the Adafruit ESP32-S3 Reverse TFT Feather and a MLX90640 IR camera module that I wanted to turn into a DIY thermal camera. I wanted it to be small and battery powered.
In this guide I'll show you the parts I used to build it as well as the code. Let's get started!