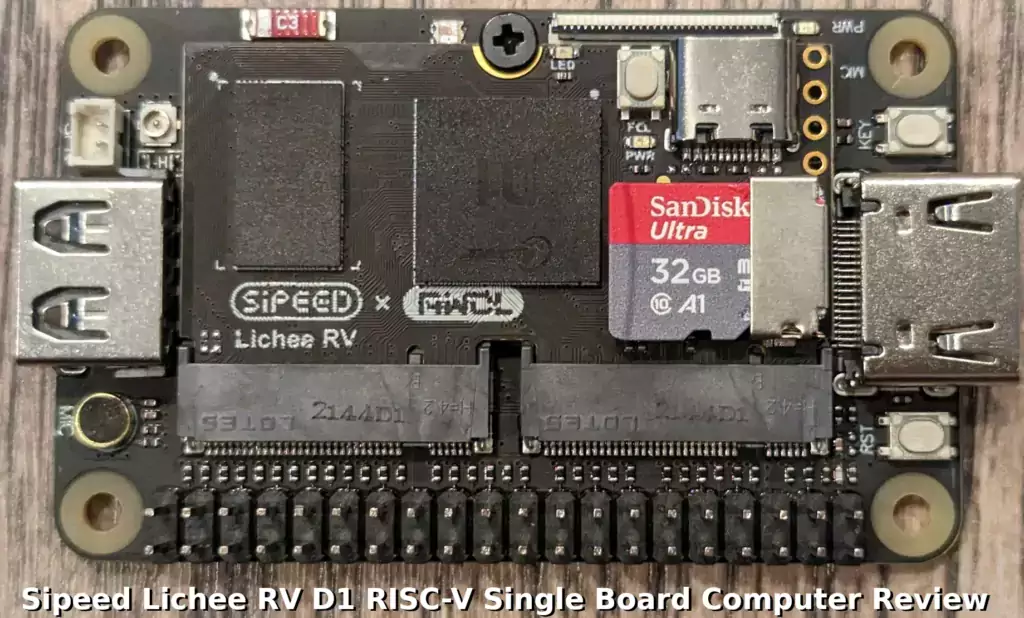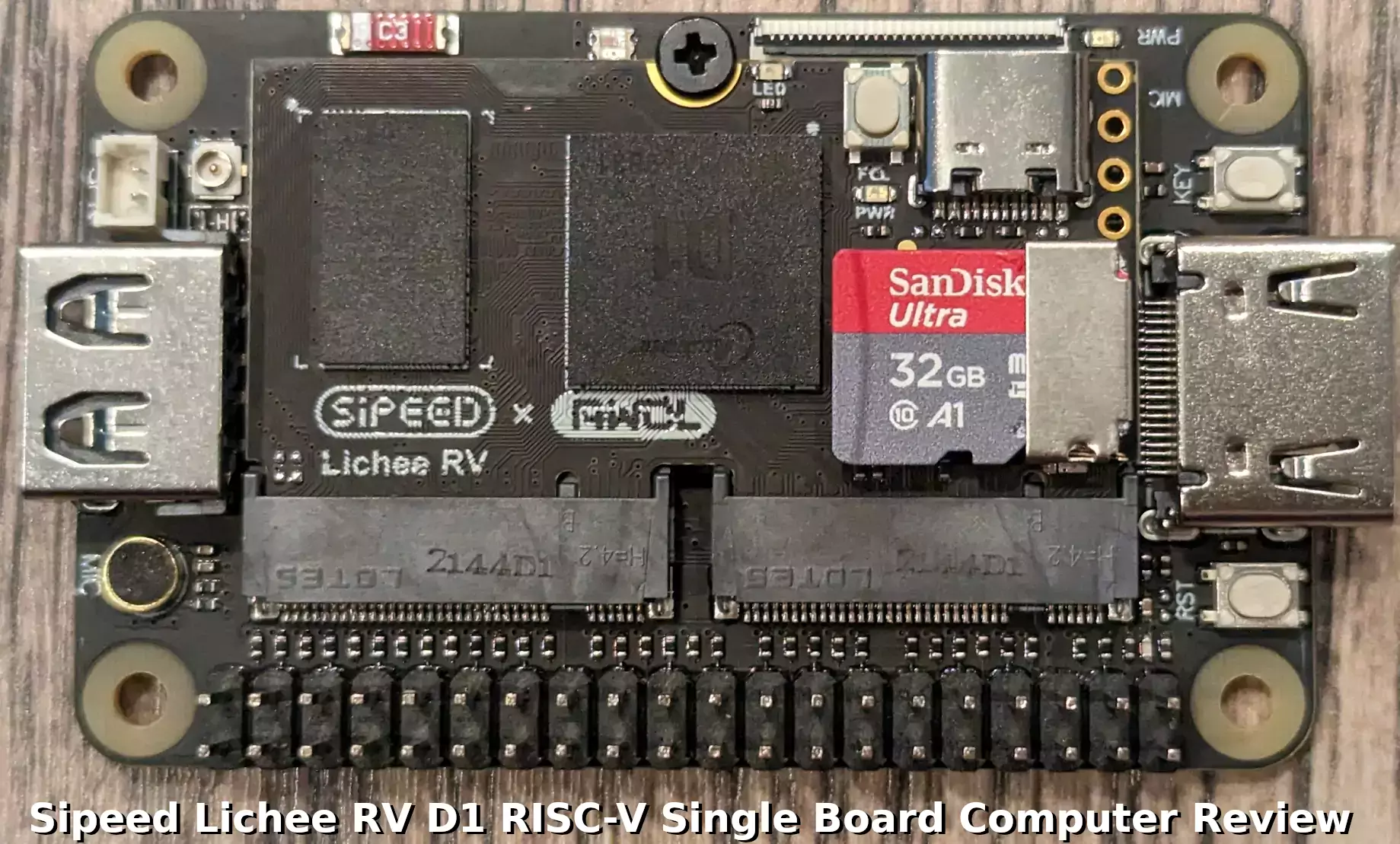 The support for open-source RISC-V hardware continues to improve across the board as more board manufacturers continue to adopt them and ship high quality boards powered by RISC-V. Today we'll be looking at the Sipeed LicheeRV.
It's honestly one of the most exciting single board computer products I've seen in a while. It's basically the RISC-V version of a Pi Compute Module! These are small modules that are meant to be used with different docks / IO boards. They can be swapped between the different docks and will gain different capabilities based on what the dock has just like a dock for your laptop / other devices.
Not only that, this board is now officially supported by Ubuntu! Not only do you have an awesome form factor but you now have a very serious mainstream operating system that is supporting the board and architecture. I'll also benchmark the device and tell you what to expect performance wise.
Let's get started!