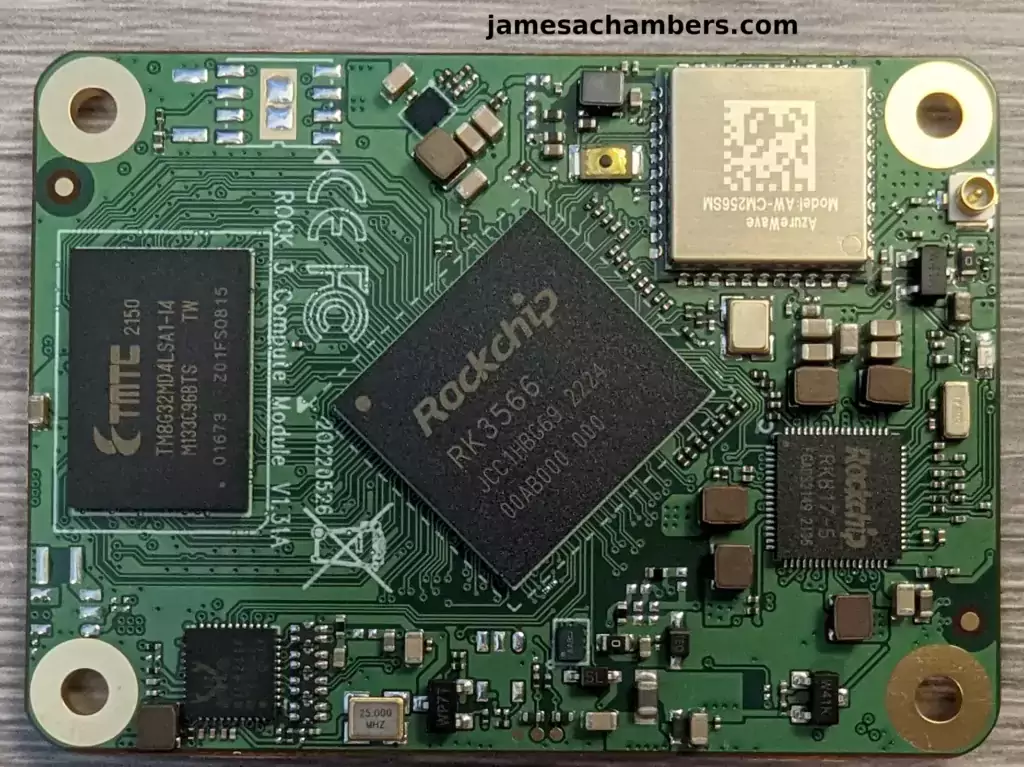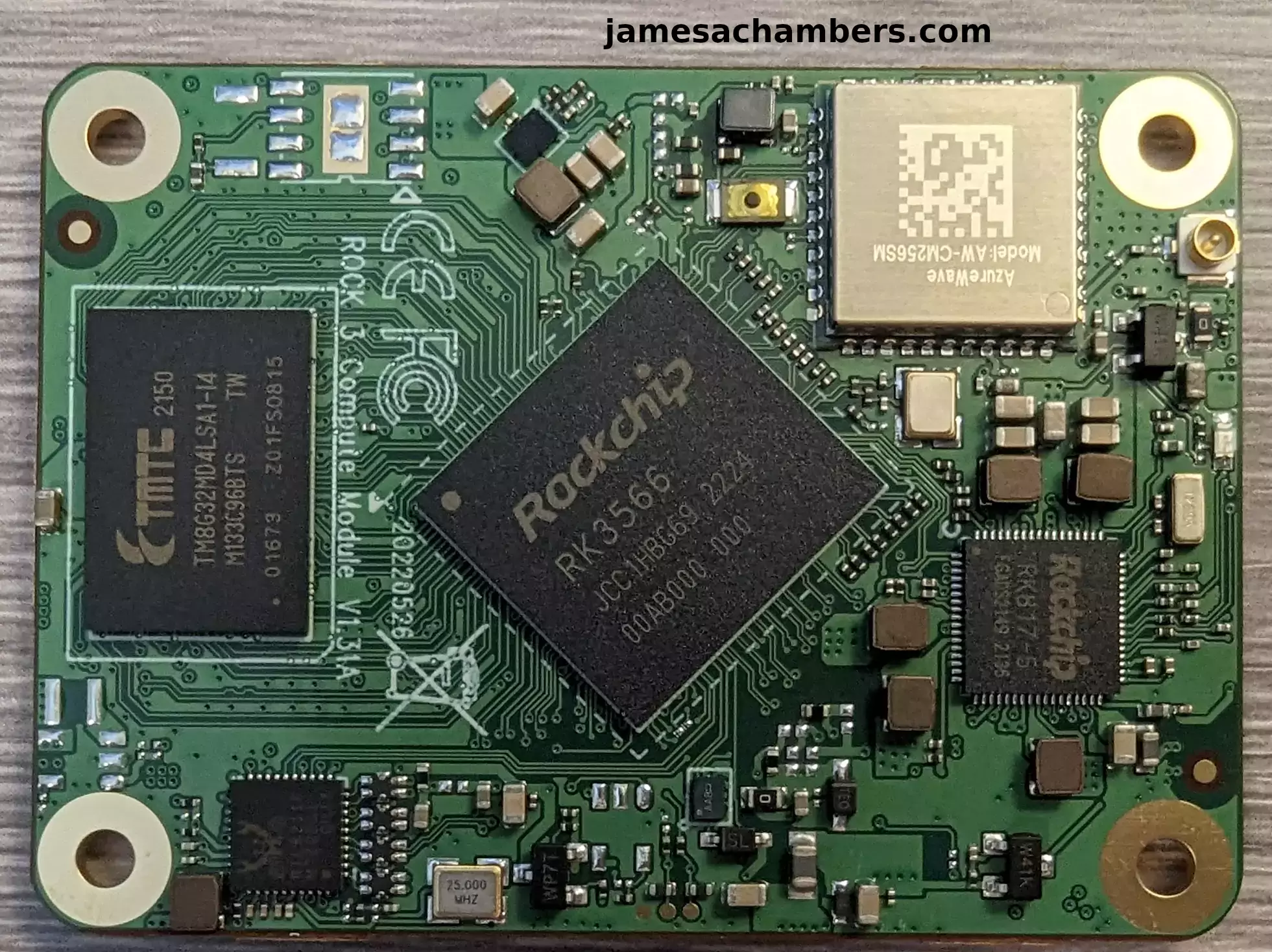 I've reviewed the Pine64 SOQuartz compute module alternative in the past. While it works great Pine64 is working toward mainline support and doesn't have very many choices available for a well-supported image as mainline kernel support for that board is not quite complete yet.
The Radxa Rock 3 Compute Module (CM3) is Radxa's current production alternative to a Raspberry Pi Compute Module 4. They promise that "Radxa CM3, CM3 SODIMM will remain in production until at least Sep 2029" meaning that they have made a very long term commitment to support this board.
In this review I'm going to be taking a look at the Radxa Rock 3 compute module and see how it stacks up against the Pine64 SOQuartz as well as the Raspberry Pi CM4. Let's begin!