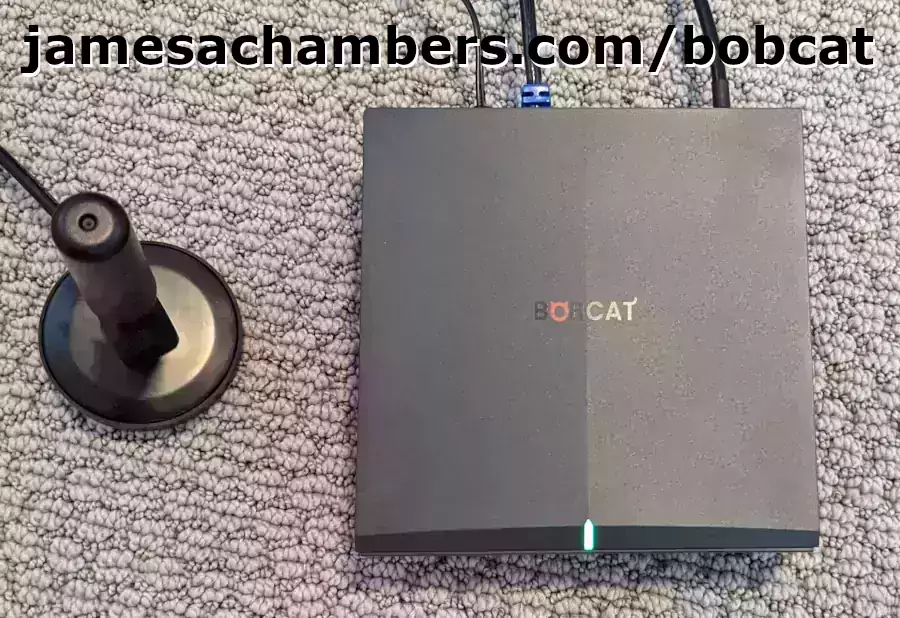 I recently received my Bobcat 300 miner after months of waiting. Much of the advice I'd read/seen on the subject suggested to leave the hotspot alone and that it takes a very long time to sync.
This is true but it assumes you configured your network correctly first and have the correct port opened to the outside world. If it's not it will take even longer to sync the blockchain and your hotspot will have a yellow "Relayed" status. This is slowing down your sync and will harm your rewards even when it finishes since your responses to challenges will be "relayed" and will often time out before they are relayed through other hotspots.
In this guide I'll show you how to get your network configured correctly for your hotspot to sync as fast as possible and remove the "Relayed" status!