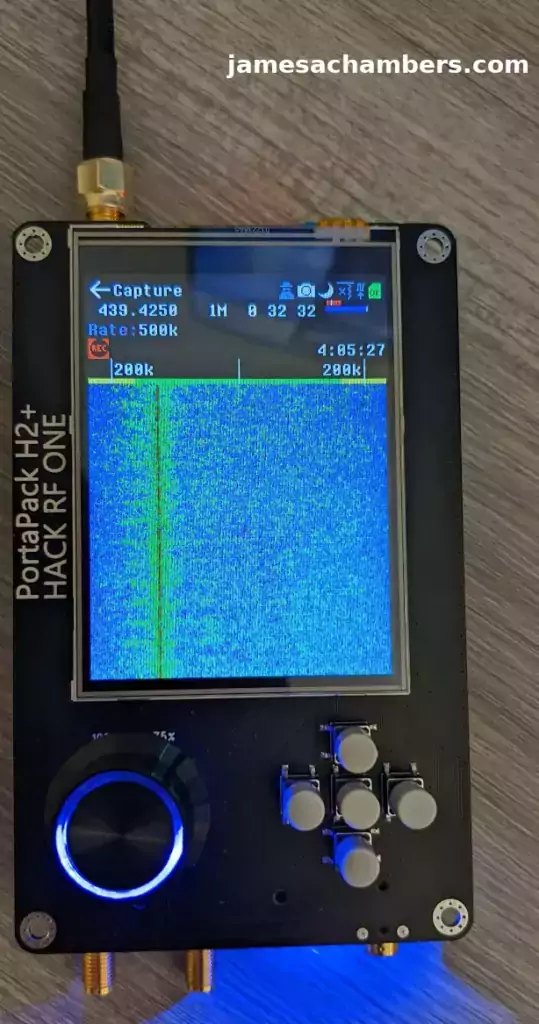 I just received a very exciting upgrade for my HackRF One. It is called the PortaPack H2. It essentially gives your HackRF a rechargeable battery, a touchscreen display and many new capabilities that are a part of the Havoc firmware.
This setup will basically take my HackRF's capabilities completely mobile opening it up to places and locations to explore that aren't easy/possible without a setup like this.
Today I wanted to build the new PortaPack H2 and show all the steps I took. Let's begin!