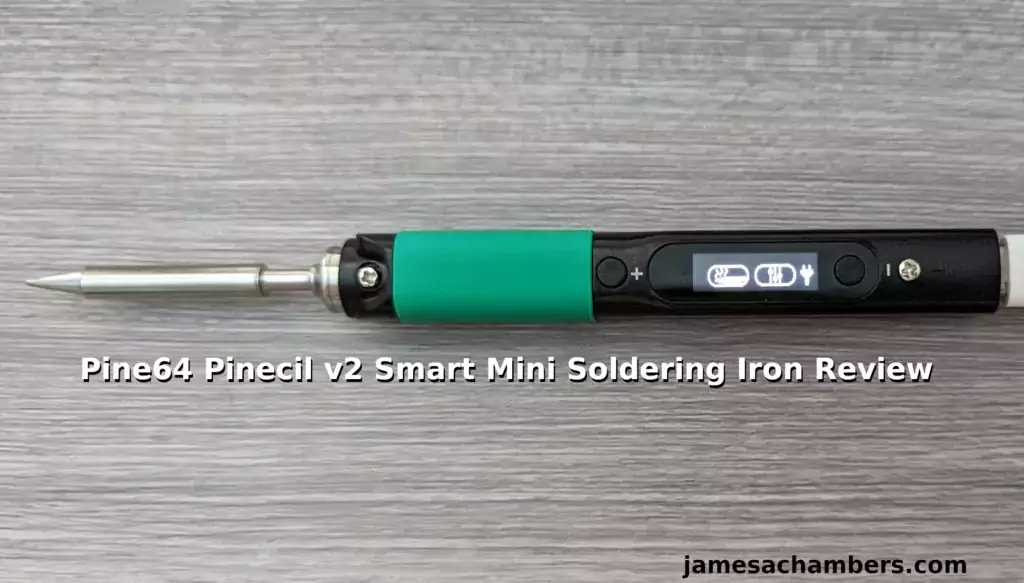 The Pine64 Pinecil is described as a "smart mini portable soldering iron". It's very popular and has incredible Amazon ratings among a crowd that largely is probably unfamiliar with Pine64 as a company that makes single board computers.
I was in dire need of a soldering iron upgrade and Razor Burn mentioned to me in one of the comments on the site that he had the Pinecil and loved it. I've investigated other Pine64 products before on the site as well and have other hardware from them. It's also a RISC-V device!
Today I'll review the Pinecil and cover why this soldering iron is so popular. Let's get started!