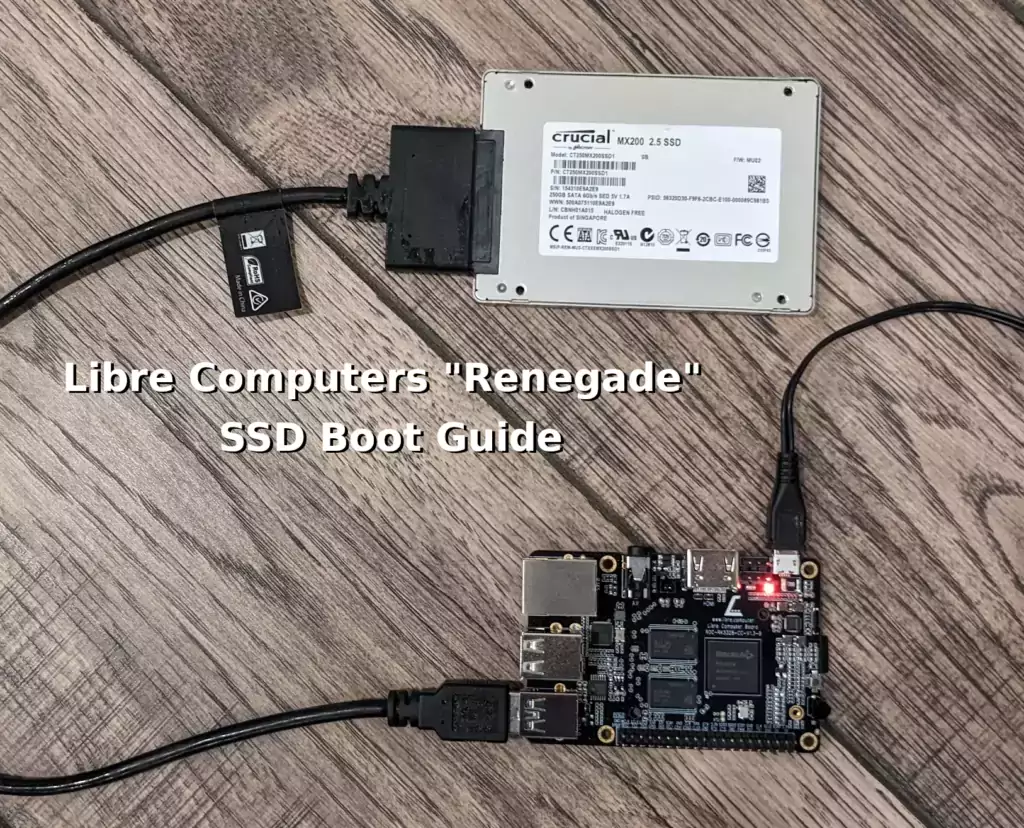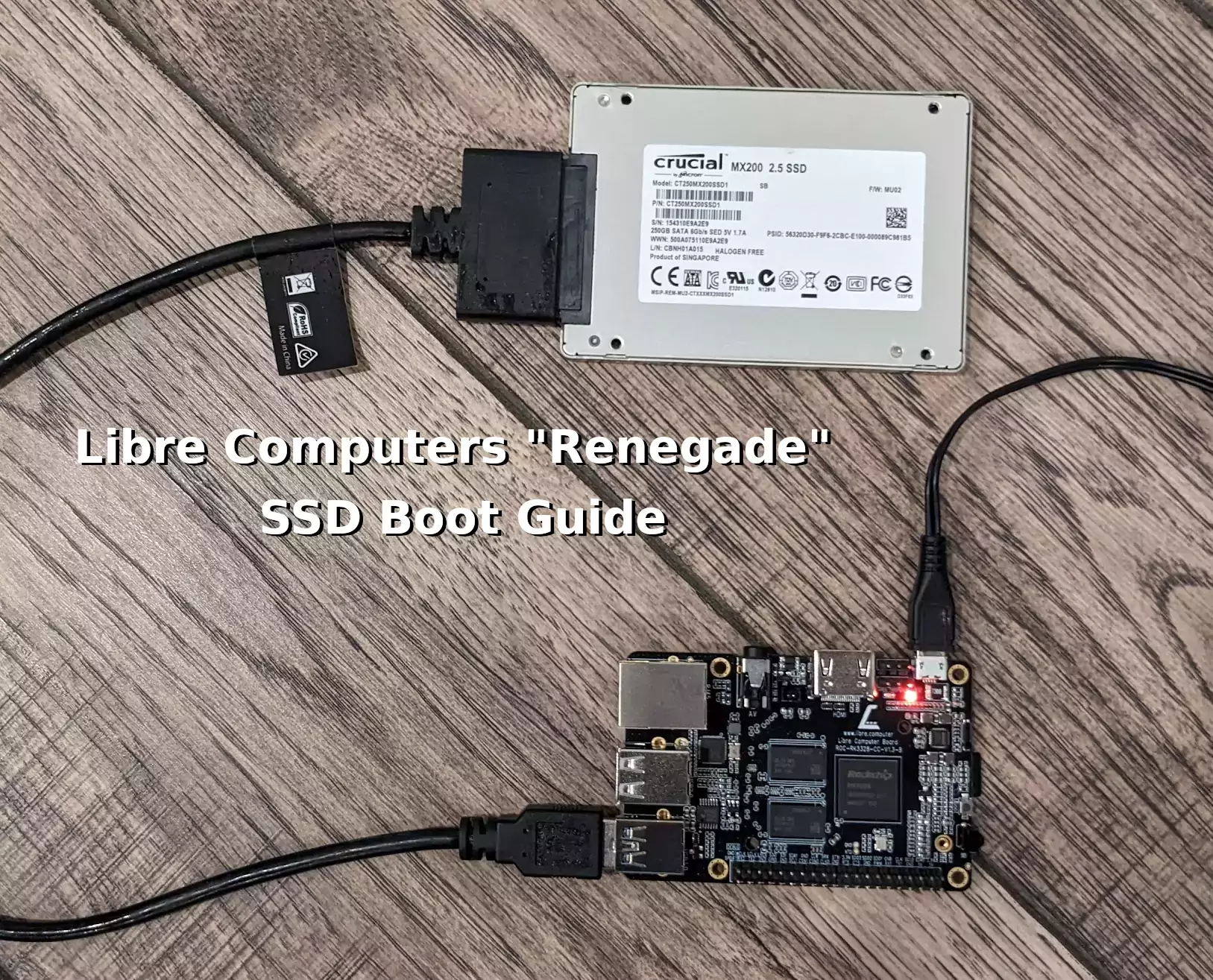 The "Renegade" by Libre Computers is a $50 single board computer. You actually get USB 3.0 with the "Renegade" which is going to make it even more worth it to use a SSD with than the "Le Potato".
This method requires a sacrificial SD card to serve as the bootloader. After booting though it will use your SSD for the system's root filesystem. We will then benchmark it to measure the improvement/gains.
In this guide I'll walk you through the process. Let's get started!