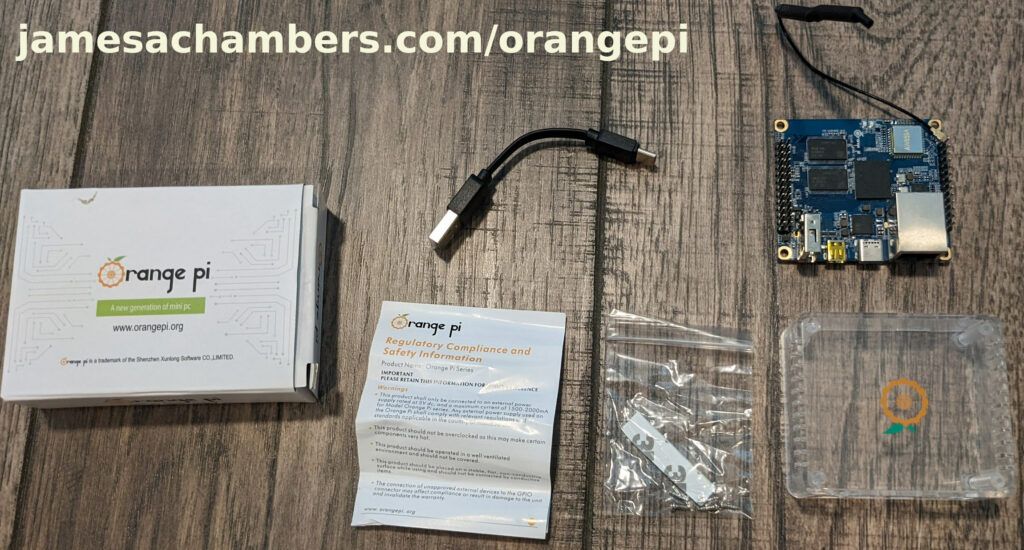 Recently for my storage benchmarking site I had a GitHub issue opened about the Orange Pi Zero 2 not being able to complete the storage benchmark successfully. We were able to get the board going after a lot of troubleshooting but it was pretty difficult to troubleshoot as I had never had one of these boards before.
Until now! I recently received my first and only ever hardware donation to the site from munecito who graciously donated one of these boards to help improve the benchmark (it did not only for SBCs but it now supports PCs as well). Thank you munecito!
I was very interested in how this board compares to the Raspberry Pi experience and ecosystem because we are having a massive Raspberry Pi shortage right now and that is exactly what we are going to do. I also have some general tips for getting the most out of the Orange Pi based on our troubleshooting experience. Let's proceed!