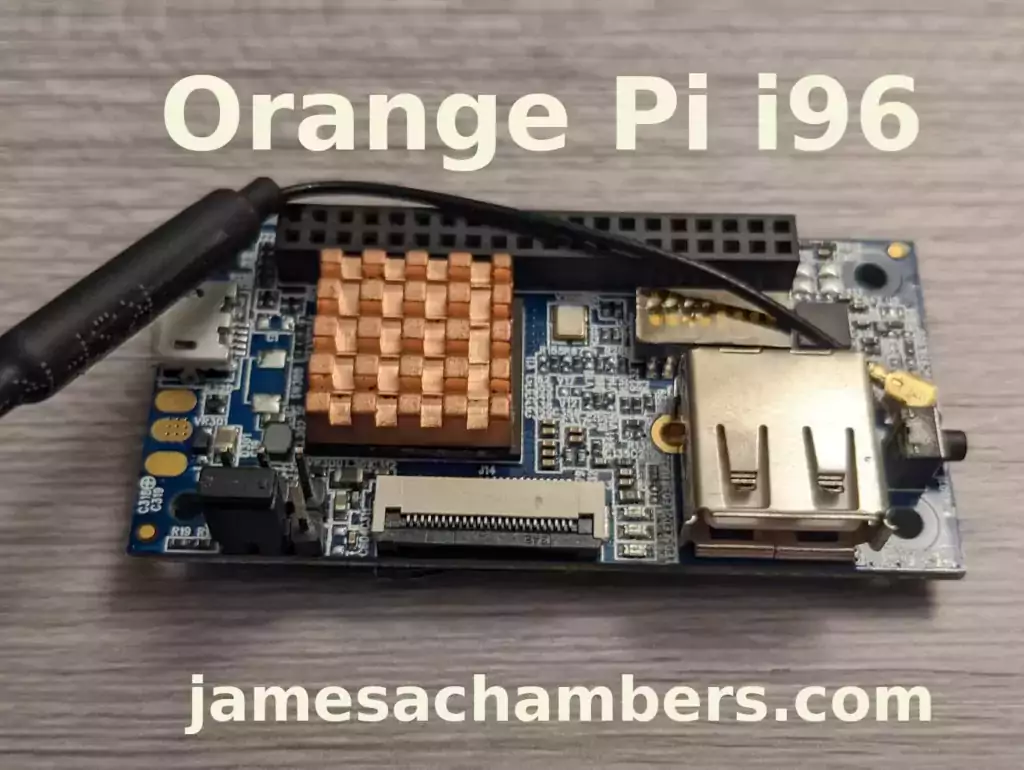 Recently I reviewed the Orange Pi Zero 2 and thought it was a fantastic board. I really like the amount of polish that the Orange Pi line of products have as it is the closest I have seen to anything approaching a Raspberry Pi experience. We also benchmarked the Orange Pi Zero 2 and determined it's a very capable board.
I recently got a Orange Pi i96 (thanks munecito!) and this board is very exciting because it was purchased on sale for ~$10! That is insanely cheap. The reason it's so cheap is because it's a headless board that doesn't contain any display-out ports.
If you are going to be using the board headless anyways (I use most of my SBCs headlessly) you may be able to save a fortune with this board. Let's get started!