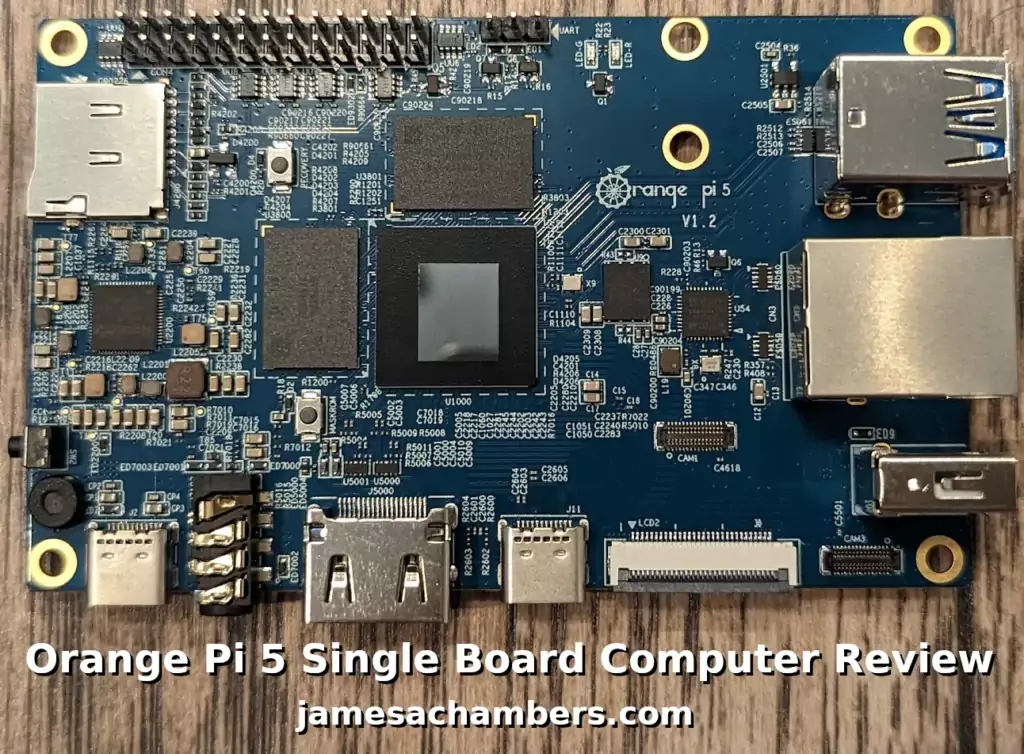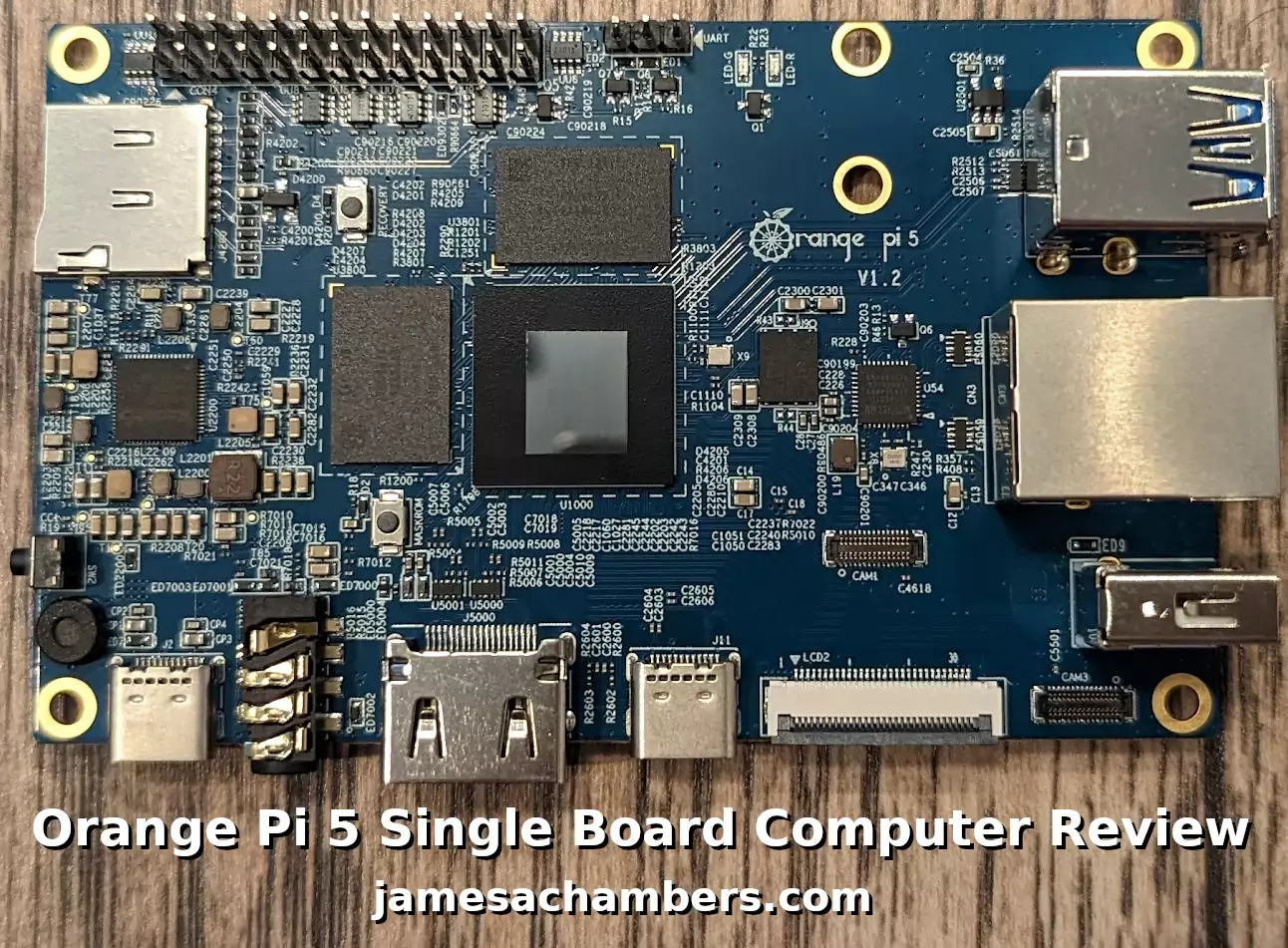 The Orange Pi 5 has finally arrived! I received my pre-order and the board is great. So should you go out and buy it? Probably, but there are some things you should know first that you may not be expecting.
The biggest thing to know is that there is no WiFi/Bluetooth included. If you were planning on using Ethernet anyway this doesn't have much of an impact. If you do need wireless capabilities we'll cover what options are available.
In this review we'll cover what you need to know about the Orange Pi 5 including it's onboard capabilities, the available RAM options as well as benchmark the board. Let's get started!